I was pleased with the results of the canal basin rebuilding, but the area the other side of the warehouse left much to be desired!
In the end, the best solution seemed to be to build yet another low relief warehouse to fill the space.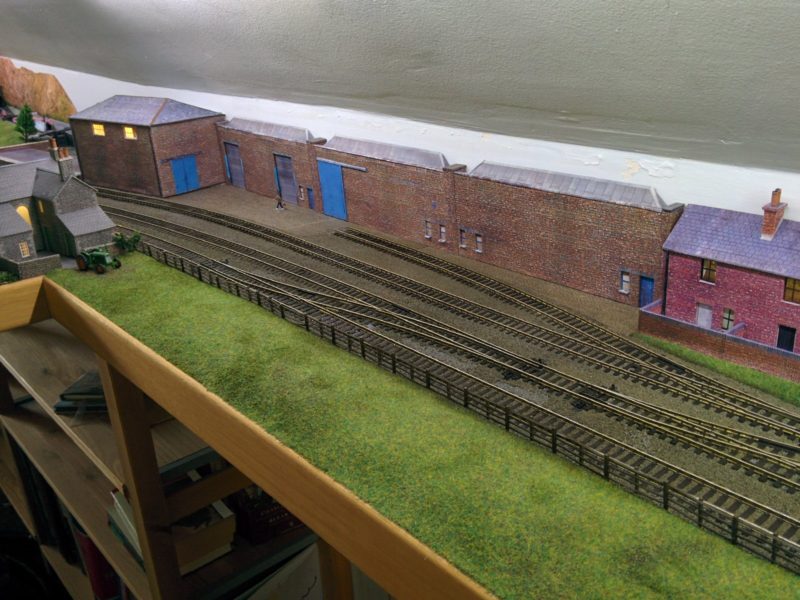 There will be a buffer stop at the end of that siding as soon as Ebay deliver!